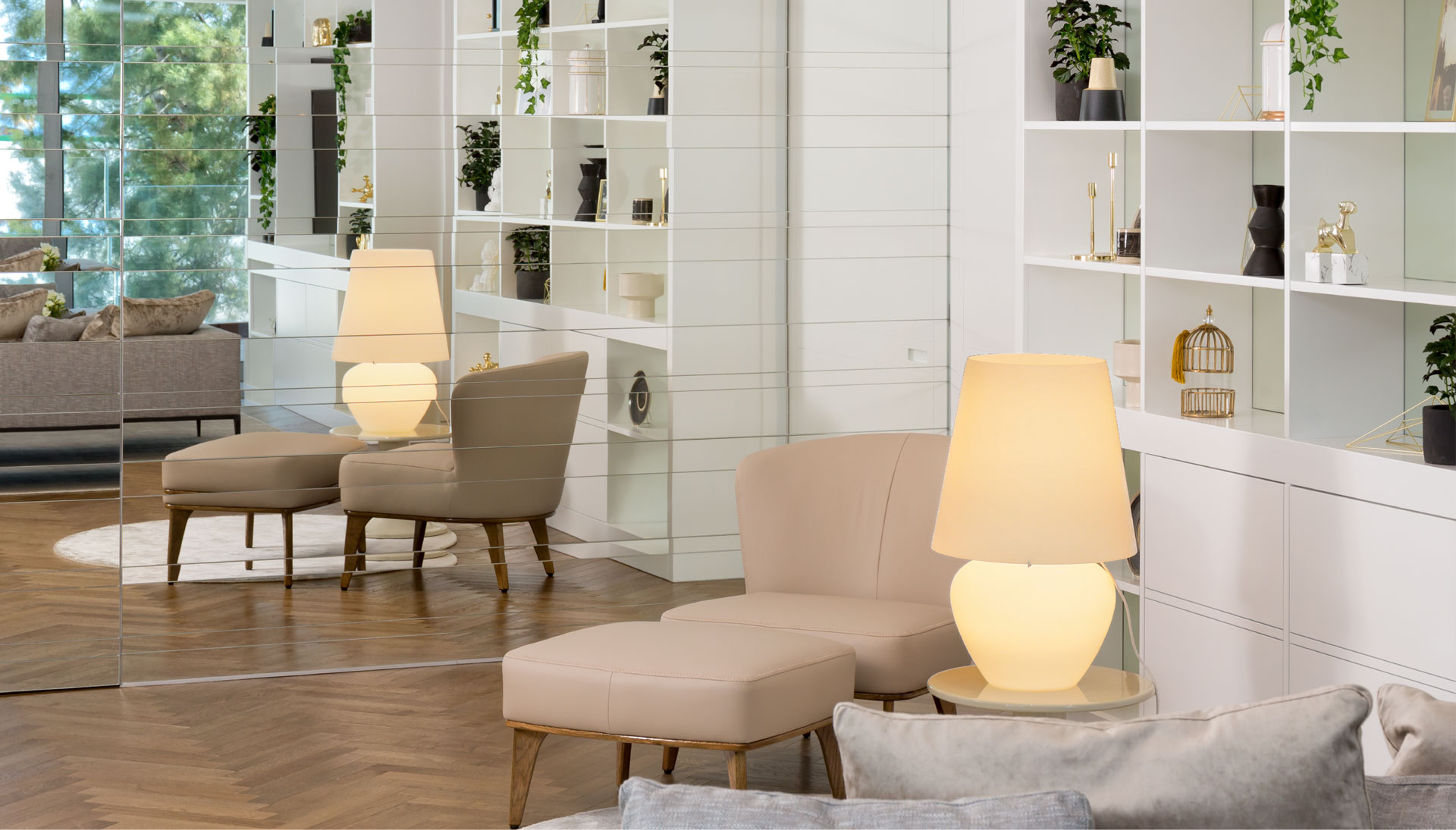 Design As
A Total Experience
The philosophy behind total design recognizes the importance of each visual component within the space, down to the smallest detail. The way in which our environment is articulated through design affects anything from our mood to our productivity. A well-designed space will have an immediate and long-lasting impression on us, both physically and emotionally.
Sharon Wiksel creates perfectly tailored spaces. Working with natural materials, she designs high-end, soulful, modern environments. She orchestrates the elements of the space, creating custom-made furniture and hand-picking the lighting solutions. Wiksel's comprehensive approach, skillful eye for texture and color, and wild intuition give her a unique and elegant touch.
Wiksel's transformative design is effortlessly polished and most importantly – harmonious.
Force of Nature
Born and raised in Tel Aviv, Sharon Wiksel is a devout urbanite. She is a graduate of Pratt Institute in New York and the Design and Architecture Workshop in Tel-Aviv. Wiksel is a master of space division. Whether envisioning the predicted traffic through a large department store, or the natural movement inside a luxury apartment, Sharon's design always invites life to move through and with it. Her holistic approach creates a constant dialogue among the elements of the space: fabrics, light, colour and texture. Wiksel maintains her commitment to the environment and co-founded the Act Cool initiative.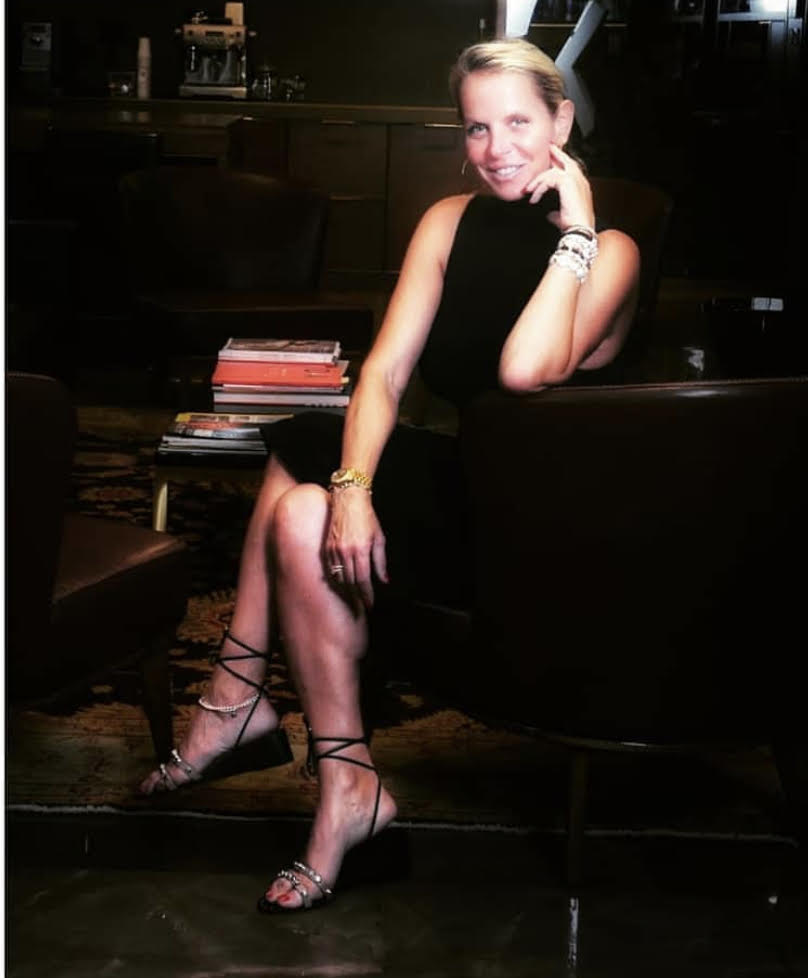 Make life beautiful sharon wiksel architect & projects
P:

054-3370000

E:

sharonwiksel@gmail.com

W:

www.wikselarch.com